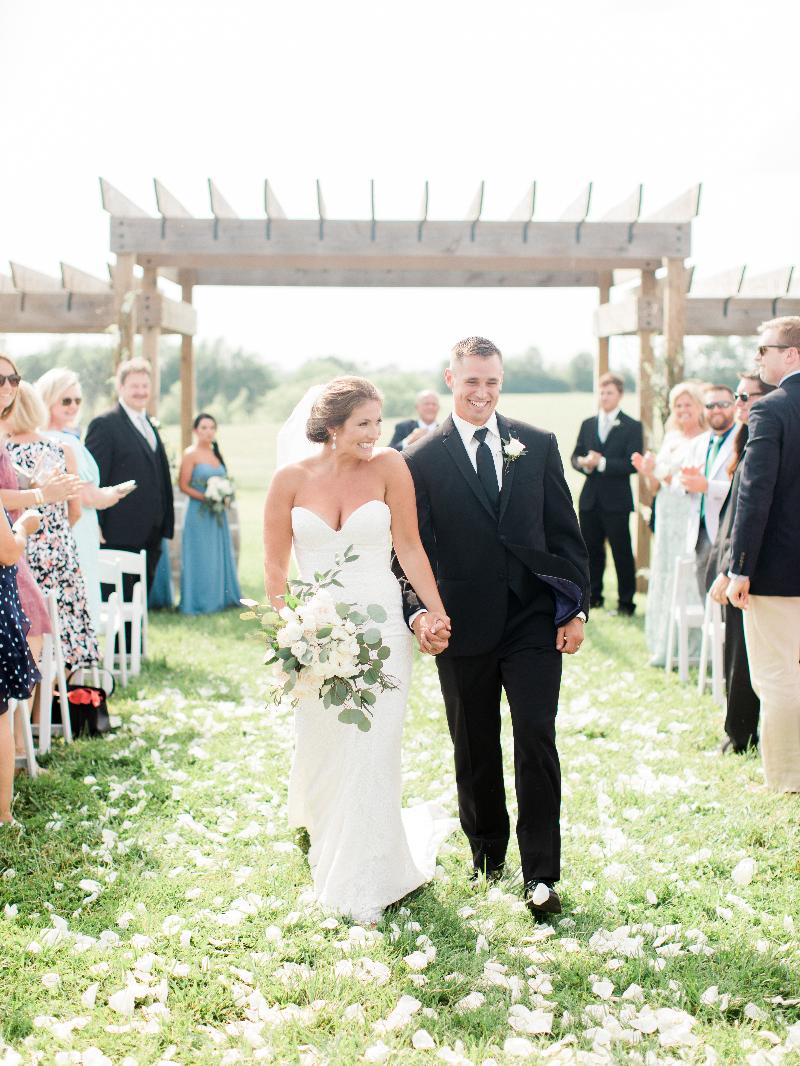 In the beautiful bluegrass region of Lexington, Kentucky, Planned to Perfection of the Bluegrass offers full and partial planning and coordination services, event styling, and priceless advice. Our company caters to the trendy, style savvy, yet budget conscious client. We are fully vested in our business and we strive to make every event Planned to Perfection!
Due to the popularity of our landscapes, Lexington, Kentucky is the perfect locale for any event! Weddings, Company Picnics, Derby Parties, Motorcycle Rallies, Wedding Vow Renewals, and Wrap Parties are just a few of our unique events.
Planned to Perfection of the Bluegrass provides the following services:
Commitment Ceremony Planning
Commitment Ceremony Coordination
Event Coordination
Event Planning
Event Management
Wedding Planning
Wedding Coordination
At Planned to Perfection of the Bluegrass, we pride ourselves on catering to the client! We listen to our clients and make every accommodation possible. From a four day wedding celebration to hiring Elvis to sing at your corporate retreat, we can make the near impossible, possible!
Call us at 859-699-4979 or email us at ptopofthebluegrass@gmail.com for your event or wedding consultation. Skype, Facetime, and online meetings available.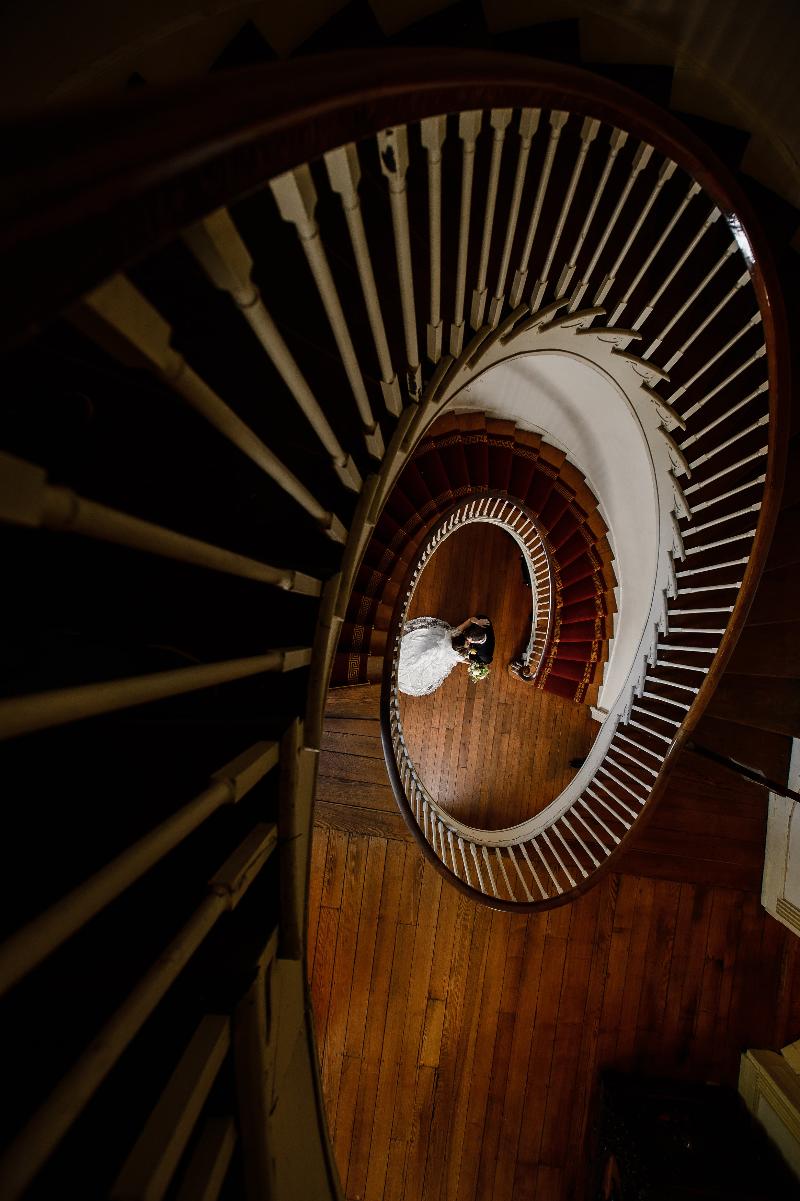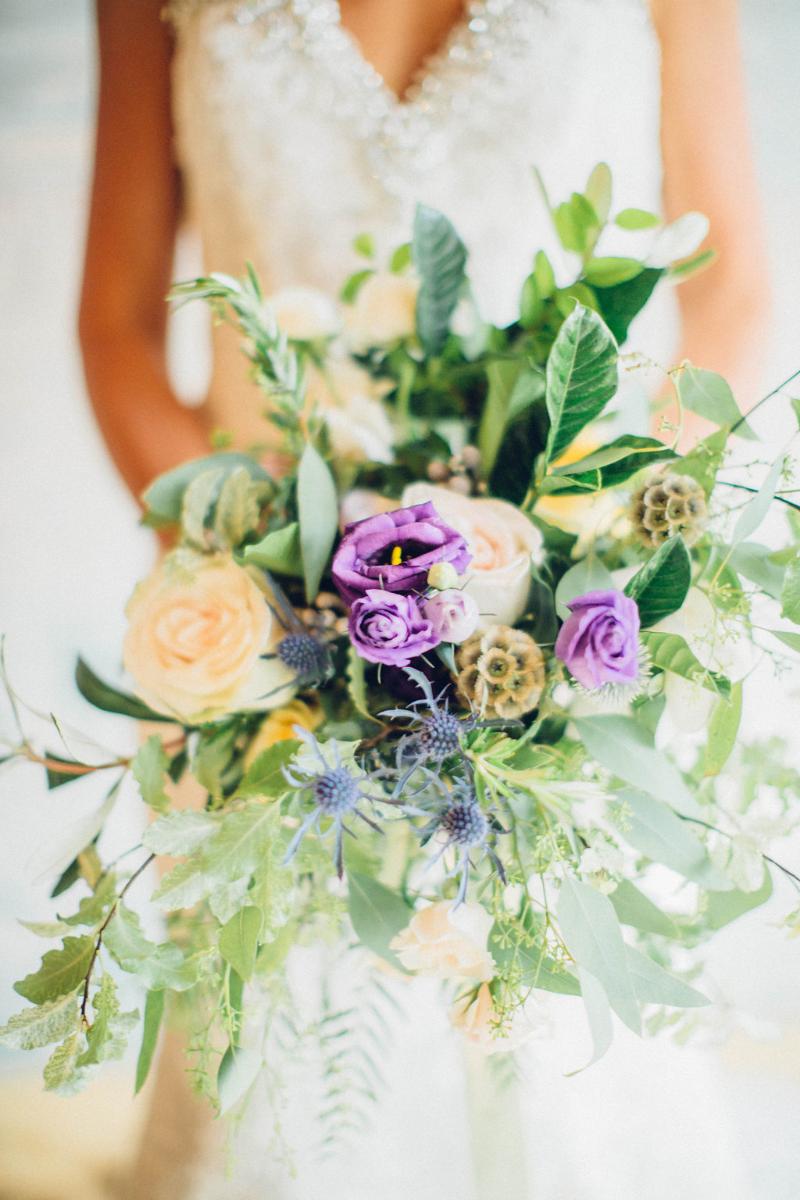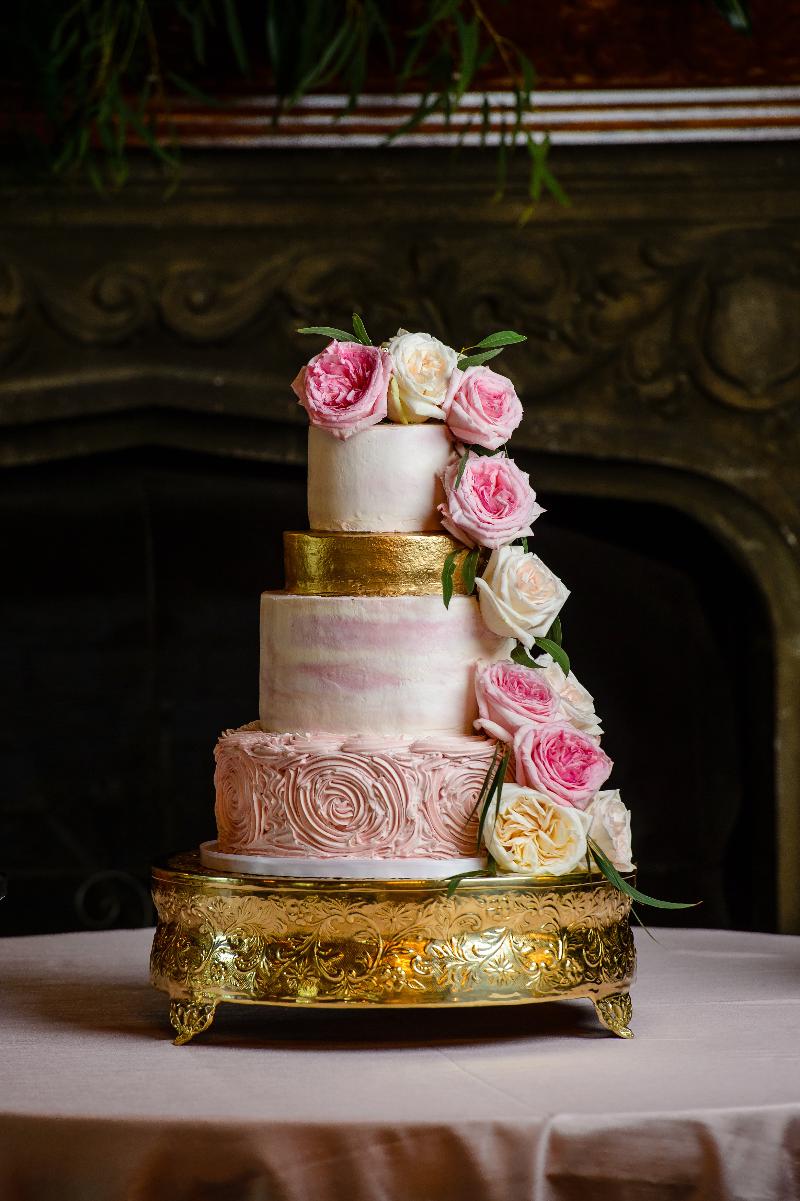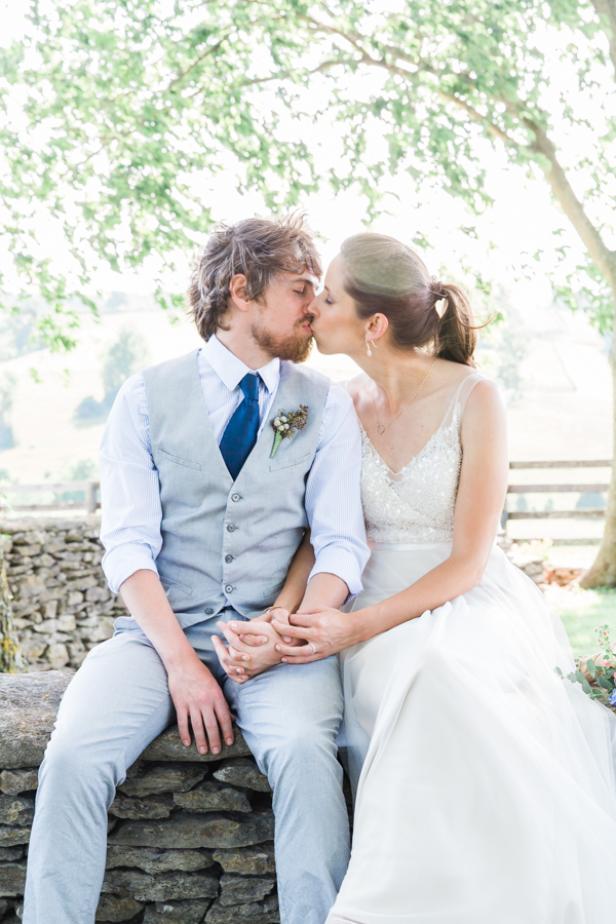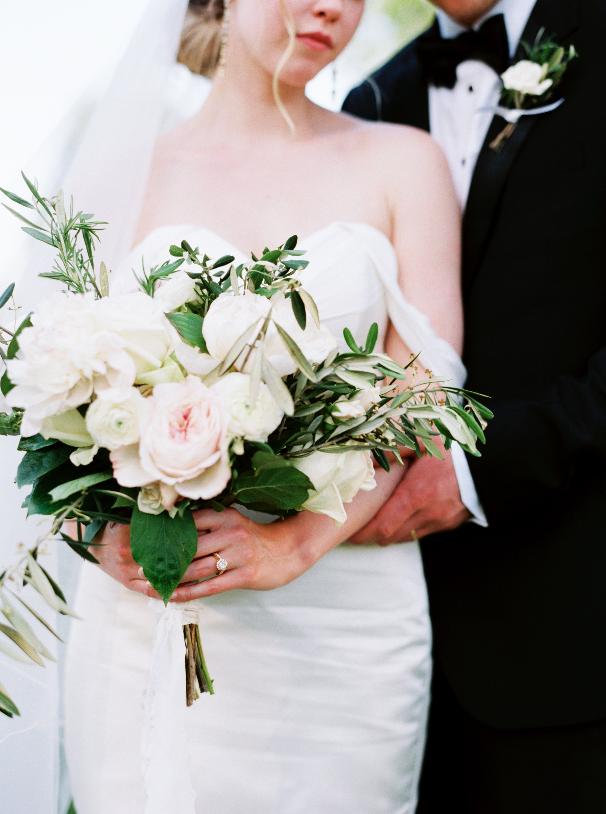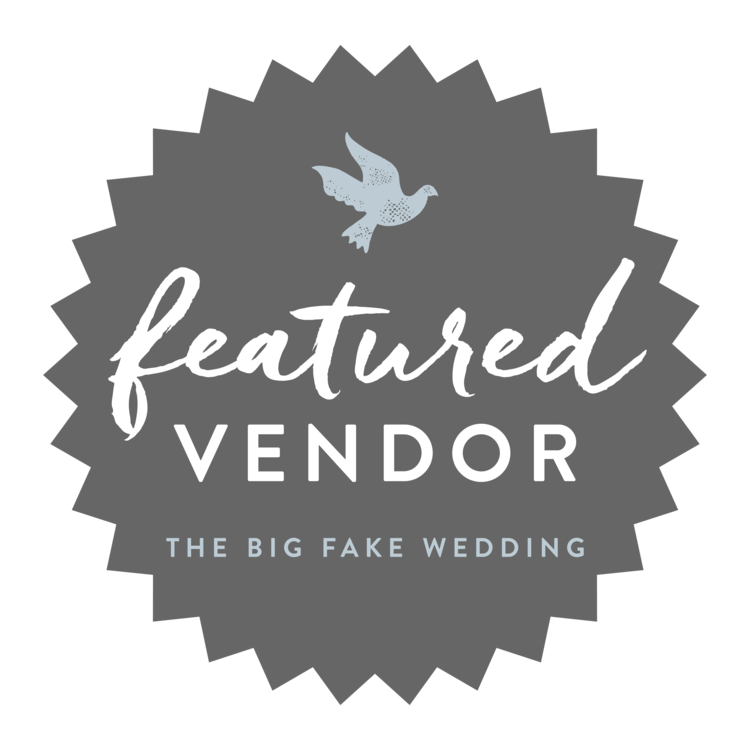 as seen on Great American Country's