IF YOU HAVE AN EVENT or Wedding AFFECTED BY THE COVID-19 QUARANTINE AND YOU NEED HELP RESCHEDULING -- PLEASE CONTACT US. WE CAN HELP!
No need to be a current client -- we can assist all couples, NATIONWIDE, with the logistics of postponement and/or rescheduling a wedding day.
Click the link below to set up your first call! Your first wedding coaching call is FREE. We can help you understand the logistics and options for rescheduling.
We understand. We listen. We advise.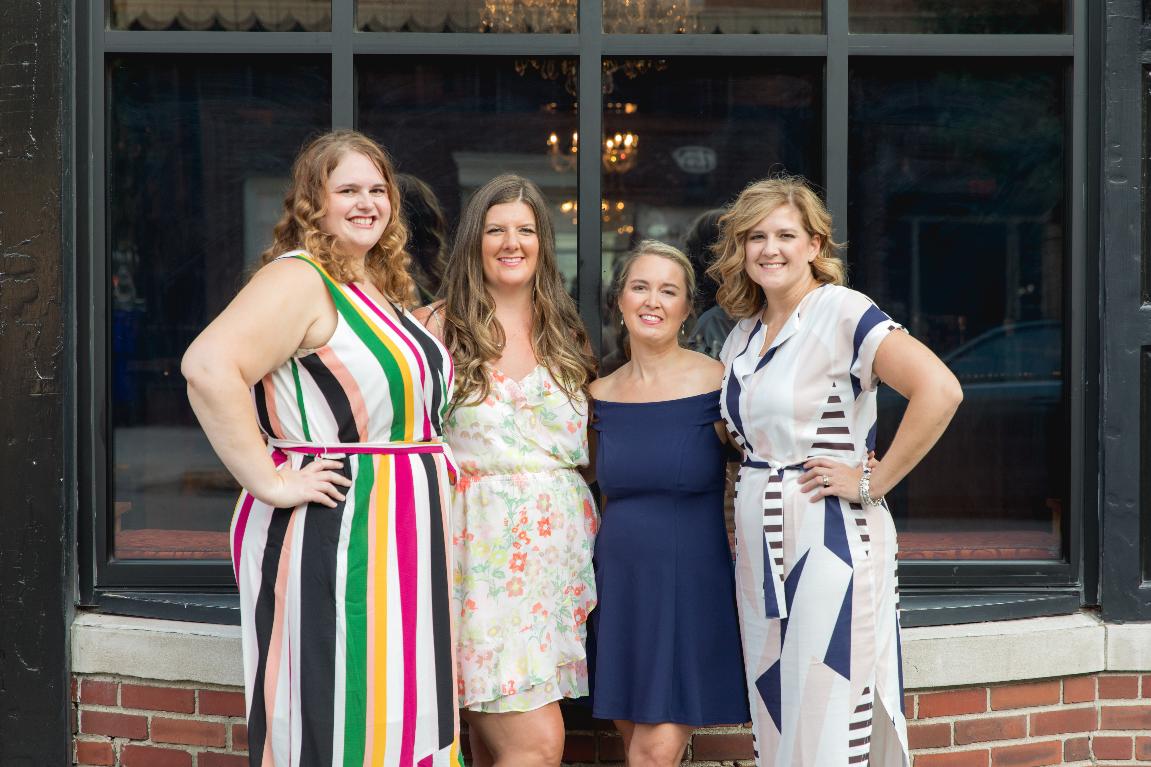 PHONE: 859-699-4979 | EMAIL: ptopofthebluegrass@gmail.com | Event Planning | Wedding Planning | Bridal Coaching | Lexington, Kentucky | © Planned to Perfection of the Bluegrass, LLC.
Logo Design: Simply Done Invites | Photography Credit: Kevin and Anna Photography