In the beautiful bluegrass region of Lexington, Kentucky, Planned to Perfection of the Bluegrass offers you full and partial planning and coordination services, event styling, and priceless advice. Our company caters to the trendy, style savvy, yet budget conscious bride. You will meet and work only with the owners as we are fully vested in the success of our business.
With Planned to Perfection of the Bluegrass, your event will be, frankly, your event, not what we think your event should be! We pride ourselves on catering to the client, not the industry. We listen to our clients and strive to make every accommodation possible. From a four day wedding weekend extravaganza to hiring Elvis to sing at your reception, we can make the impossible possible.
We are on call to our clients 24/7. If you have questions, concerns, or last minute issues we are available to answer your needs at any time. We have no set limit to the number of emails, consultations, or phone calls you can make to ensure your wedding day is Planned to Perfection. Call us at 859-699-4979 or email ptopofthebluegrass@yahoo.com for your free wedding coordination consultation.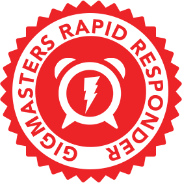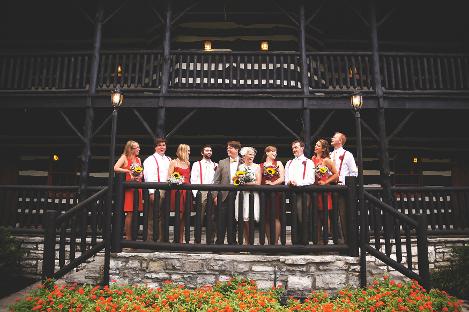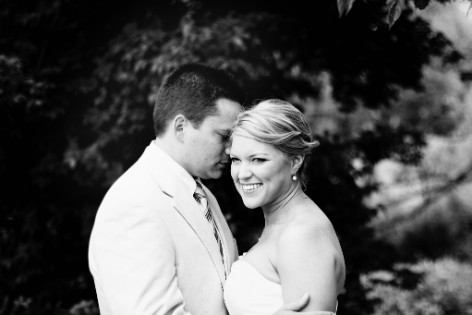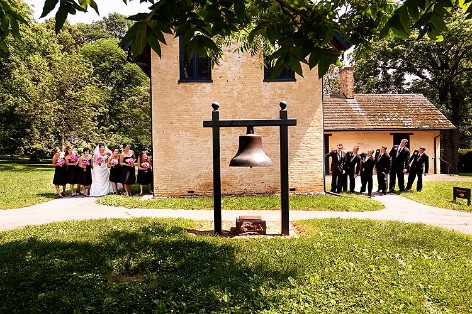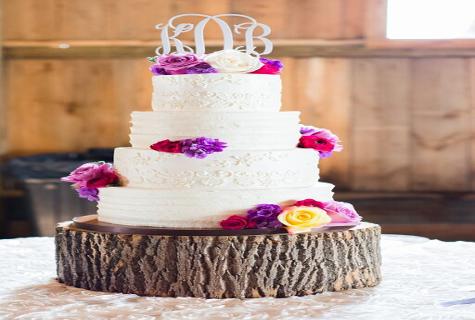 © 2009-2014 Planned to Perfection of the Bluegrass, LLC.