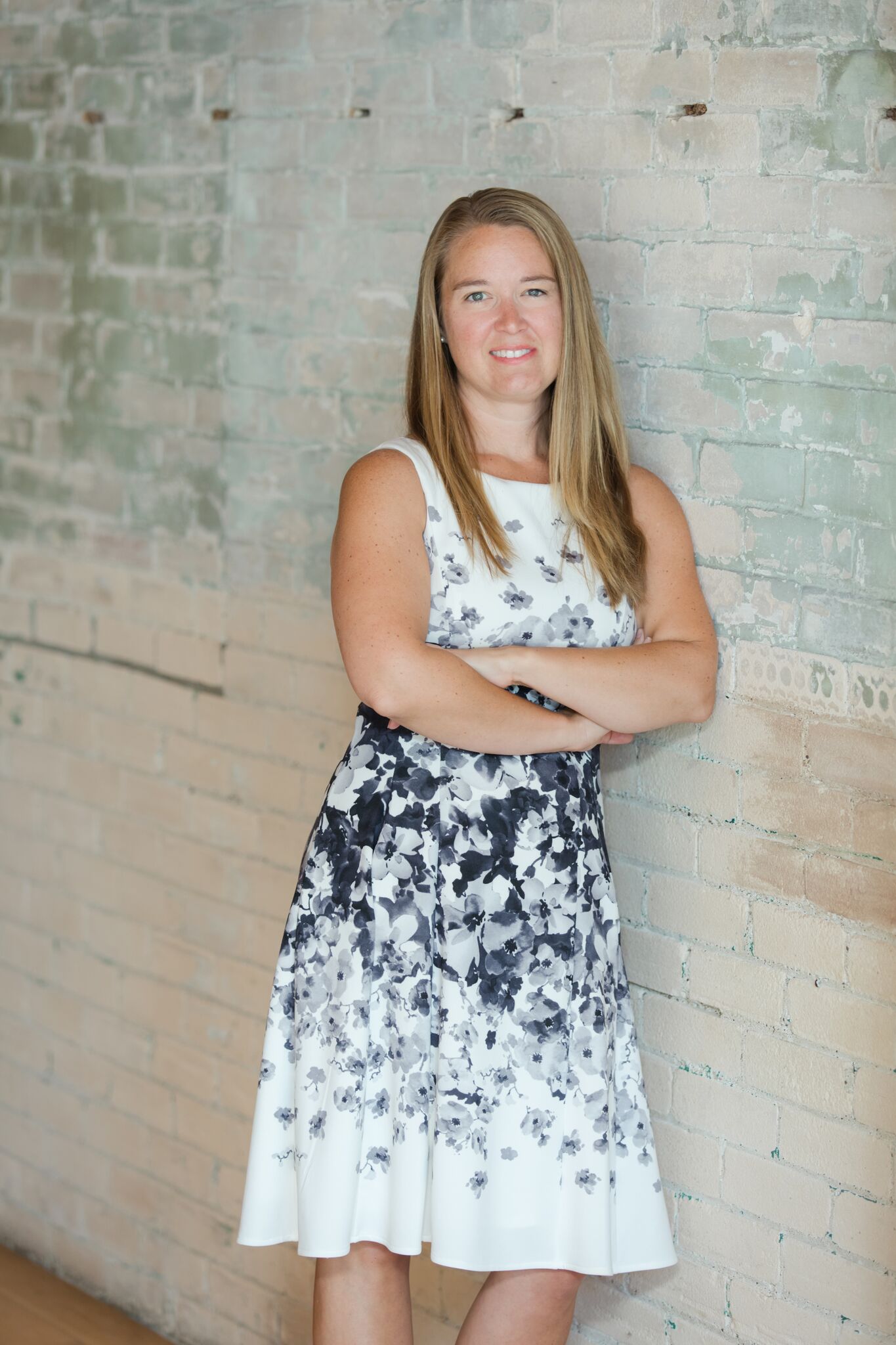 Lyndsey Calico
Wedding Planner + Designer
Owner, Planned to Perfection of the Bluegrass
Got details? Lyndsey is an organizer at heart. She is a master crafter with an eye for detail and strives to make every event absolutely stunning. From handmade birthday invitations to environmentally friendly weddings, Lyndsey can coordinate it all while attending to every last detail. No DIY project is too large for her...she will show up with her purple tool belt and get to work!
Lyndsey Calico is a graduate of the University of Hawai'i with a dual degree in Political Science and Psychology. She is also a graduate of the University of Kentucky with a Master's Degree in Library and Information Science. Lyndsey has extensive knowledge of wedding and event planning, serving as a coordinator and planner in Kentucky, Florida, and Hawai'i. Her professional experience has given her an edge in research, data organization, and problem resolution.
In her free time, Lyndsey enjoys a good tennis match, leads a very active Girl Scout Troop, and spends time with her family cheering on the UK Wildcats! Lyndsey currently lives in Lexington, Kentucky with her husband, their two playful boys and beautiful little girl!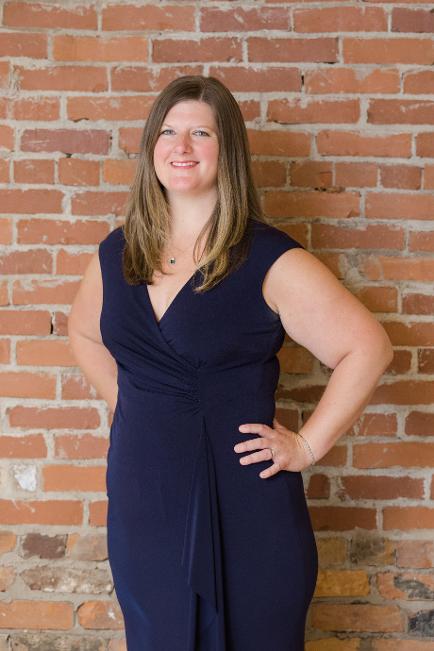 Betsy Lowe

Wedding Planner + Designer
Owner, Planned to Perfection of the Bluegrass
As a young girl Betsy always loved planning events, she has turned this love of planning in to a successful business! Small or large, Betsy can turn your dream event in to a reality through small details and professional organization. What makes Betsy different from other planners? Ask anyone that knows Betsy and they will tell you she LOVES the details; from backyard barbecues to receptions of hundreds, she will make your event everything you want it to be.
Betsy Lowe is a graduate of the University of Kentucky with a Bachelor's Degree in Communications and Strategic Marketing. She is also a graduate of Georgetown College with a Master's Degree in Education. Her professional experience has given her the ability to develop relationships with vendors and help customers maximize their budget.
Betsy is also a proud Delta Zeta alum! In her free time, Betsy enjoys being outdoors and boating with her family, loves to cook, and looks through pinterest for the latest recipes and wedding trends! She currently lives in Nicholasville, Kentucky with her husband and two adorable children!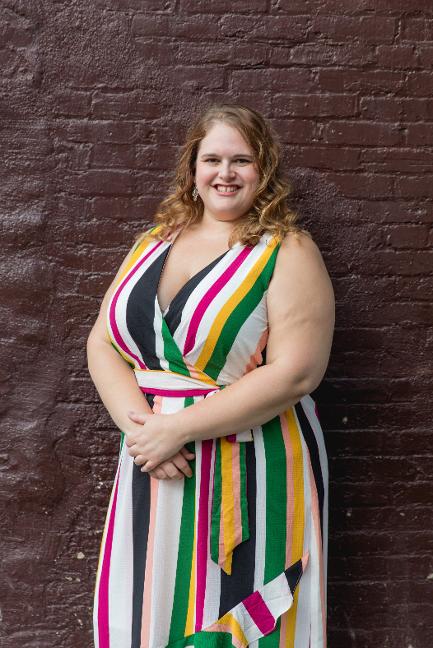 Julia Ritchie
Wedding Coordinator
Planned to Perfection of the Bluegrass

Julia has the friendliest of personalities! She was born in Kentucky and grew up in Lexington. She is part of a large family that is very close and they spend lots of time together. Julia has an Associates degree in Event Management and Tourism, and is currently working toward a bachelors degree in Business with an emphasis in Marketing.
Julia loves meeting and learning about new people and getting the chance to help them plan an event. She works as a Community Support Coordinator for the American Cancer Society and savors the connections she makes within the Lexington area!
In her free time, Julia enjoys watching and attending sporting events, especially University of Kentucky athletic events. She loves to travel and spend time outdoors hiking and swimming. She was a Girl Scout, and later, a GSA leader, and knows all the songs! This experience makes her our go-to MacGyver! She is the calm in any storm.
When Julia joined the team at Planned to Perfection of the Bluegrass she was the perfect addition. Julia lives in the heart of downtown Lexington, Kentucky!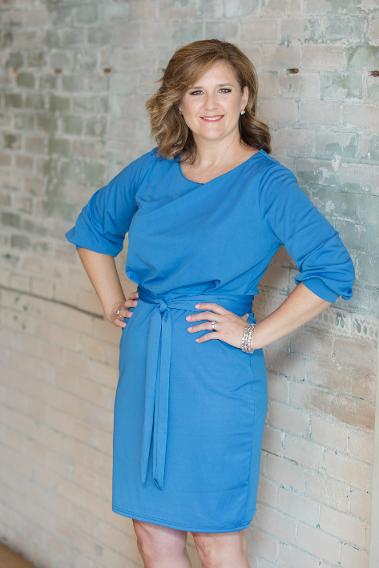 Lori Gambrel
Wedding Coordinator
Planned to Perfection of the Bluegrass

Lori is a hopeless romantic! Whether involved in the special day or attending as a guest, her heart is full! She will joyfully exceed all expectations of the bride, groom, and guests. Lori began her career by planning weddings, rehearsal dinners, and anniversary parties for a beautiful Lexington venue. She has a gift of serving and hospitality and brings creativity and uniqueness to each event without losing the traditions of your beliefs and values.
Lori Gambrel is a graduate of Saint Catherine College with an Associates Degree and also a Graduate of Eastern Kentucky University with Bachelors in Business and Marketing. Throughout her professional career, she knows how to manage the plan and stay one step ahead to make your dreams a reality.
In her free time, she is an Independent Mary Kay Consultant. She enjoys scrap booking and making personal handmade cards. She loves watching her children play basketball and any other activity they are involved. She and her husband Jason live in Richmond, Kentucky with their three sweet and very active children!
images by Kevin & Anna Photography