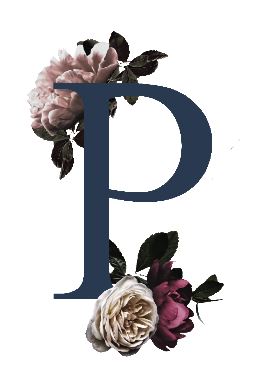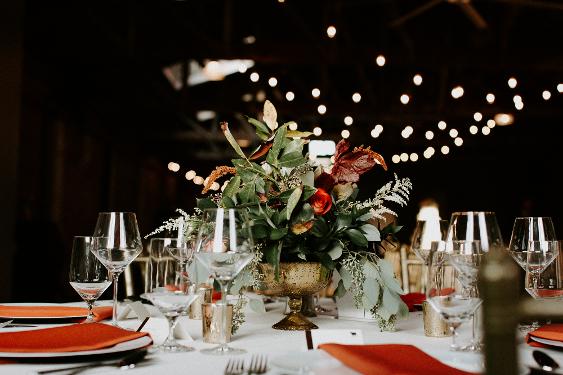 image by hearts & color co.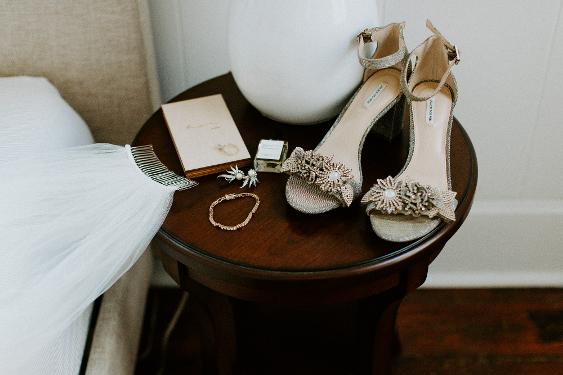 image by hearts & color co.
What is a WEdding Coach?
A Wedding Coach is a Life Coach, specializing in all things wedding! Whether you plan to blend two or more cultures, or perhaps you need to navigate difficult family relationships, or are simply overwhelmed with the expectations and traditions of planning a wedding -- we are here to listen, to help guide you, and to lead you to the right tools to create your perfect wedding day.
Coaches are hired on a per-diem basis by a bride, a groom, or family members tasked with a major role in planning. Often, wedding planners or coordinators are not available in your area or on your wedding day. Online and by phone wedding coaches are a wonderful way to secure professional guidance.
Wedding coaches are NOT expected to attend or physically coordinate a wedding of a coaching client. They are professional advisers in the months and weeks leading up to the wedding day. They prepare you on:
* what to expect in the planning process
*guidance through the planning process, if needed
* strategies on how to effectively manage your budget
* organization of creative ideas for decor and details
* management of vendors
* logistics and flow of the wedding day
* navigation of cultural traditions
* management of family expectations
* expert guidance tailored to YOUR wedding and experiences
WEdding and BridalCoaches are professional planners and coordinators with several years of experience. They will be well versed in the etiquette, expectations, and execution of traditional and non-traditional weddings.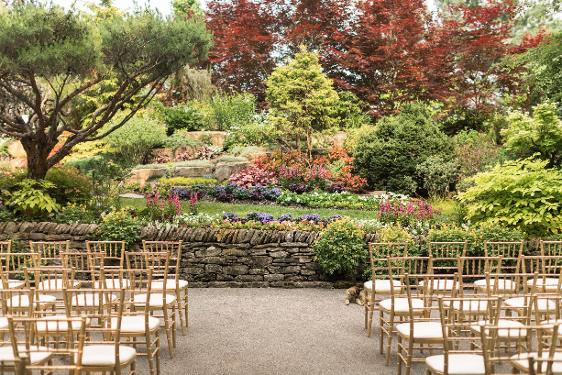 image by Gingersnaps Photography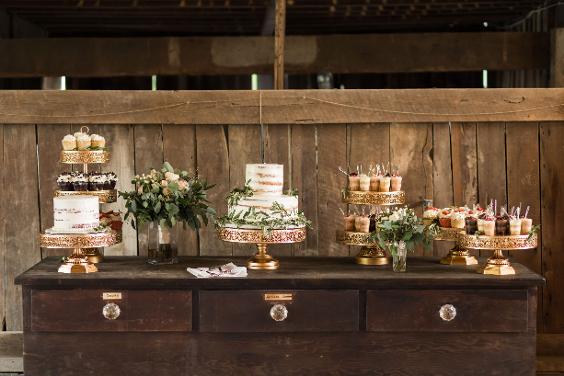 image by Gingersnaps Photography
What is the difference? Why not just hire a planner or coordinator?
Wedding Coordination and Wedding Coaching are two distinct services.
Wedding Planners/Coordinators: Work with you, in person, on planning and coordinating the wedding day. You physically meet with them in an office setting or at vendors' businesses. They will ATTEND and physically coordinate your wedding rehearsal and wedding day.
Wedding/Bridal Coaches: Work with you, digitally or over the phone, on wedding preparations and expert guidance. They DO NOT physically attend or coordinate your wedding day.
I'm IN! How Should I book you for coaching?
Consultations are FREE! These are quick, 20 minute phone calls to assess how we can help you prepare and plan your day.
First Bridal Coaching Phone Session: 45 minutes for $75
Second+ Coaching Phone Sessions: 60 minutes for $100